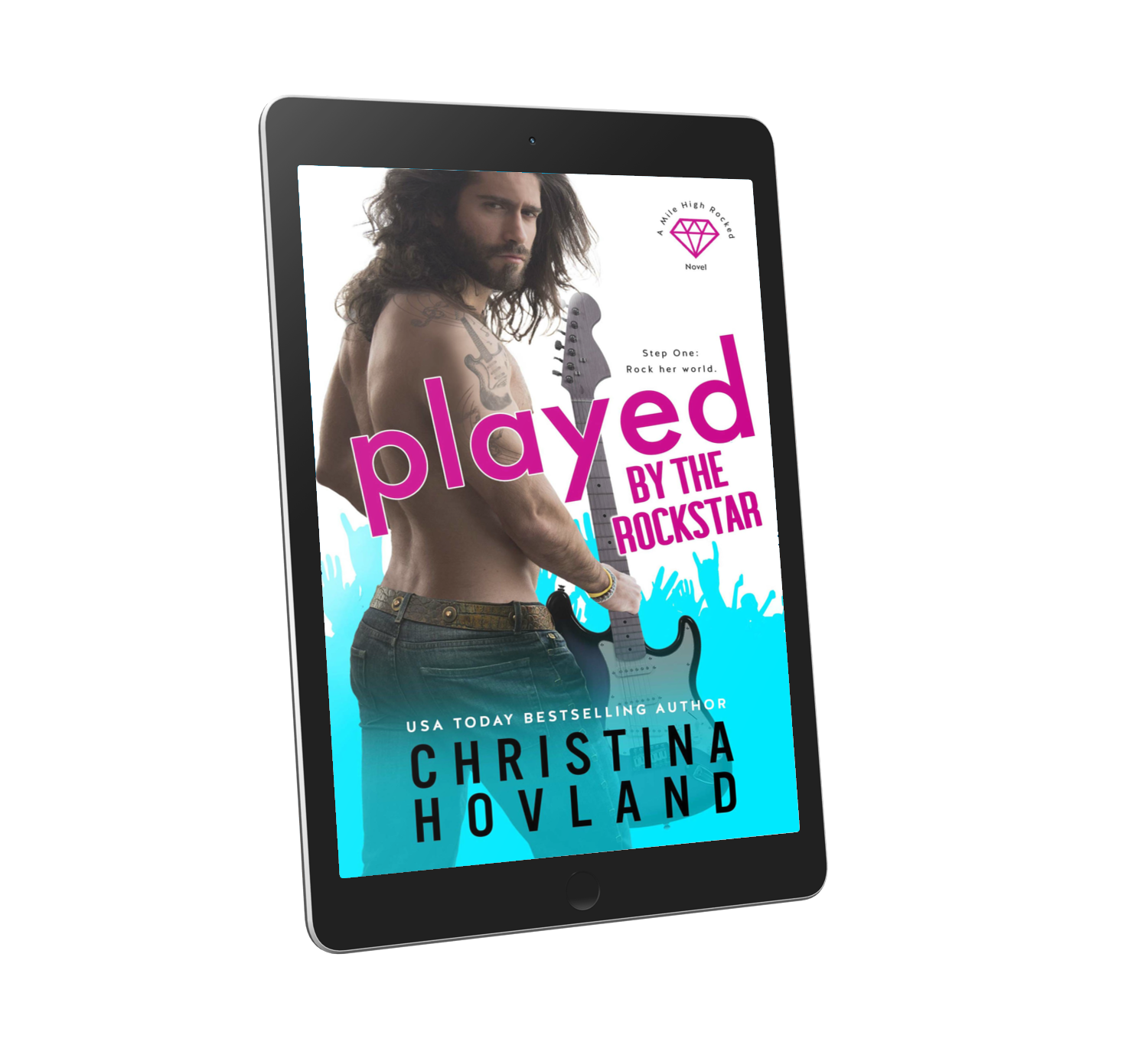 Played by the Rockstar - eBook
On Sale
$4.99
He's a rock star.
She's a waitress.
He's about to rock her world.
Certified behavioral counselor (and former band groupie) Becca Forrester needs a break. Taking a leave of absence from her job, she moves into the apartment over her parents' garage, and clinches a gig waitressing at a dive bar known for bringing in big name musicians.
Cedric "Linx" Lincoln is a certified rock star. Bassist for the hugely popular rock band, Dimefront, he's in Denver while the band is on hiatus a-freaking-gain. He's looking for something—anything—to keep him occupied until they can all get back to making music. When he saunters into his friend's bar, he finds the perfect diversion.
Becca's presence is a breath of fresh air. The sizzle she ignites in him is precisely what he needs. Bonus: no-stress, no-strings hookups are his specialty. But when things between them tip toward serious, his band implodes, and Becca's leave of absence ends, they're forced to decide what their "real" lives should look like. Maybe there's room for an encore…
Buy the Audiobook here --> https://shop.christinahovland.com/b/b6yUu